WHAT YOU CAN EXPECT HERE
Whiskey, then Beer. What's to fear? Spoiler alert: Nothing.
Enjoy an afternoon with us at our tasting room and barrel house along the Westside BeltLine, in Atlanta's beautiful West End neighborhood, with neighbors including Monday Night Brewing's Garage, Hop City's Boxcar, and Wild Heaven Brewery's 2nd outpost.
Located at 1000 White Street, Atlanta, GA 30310.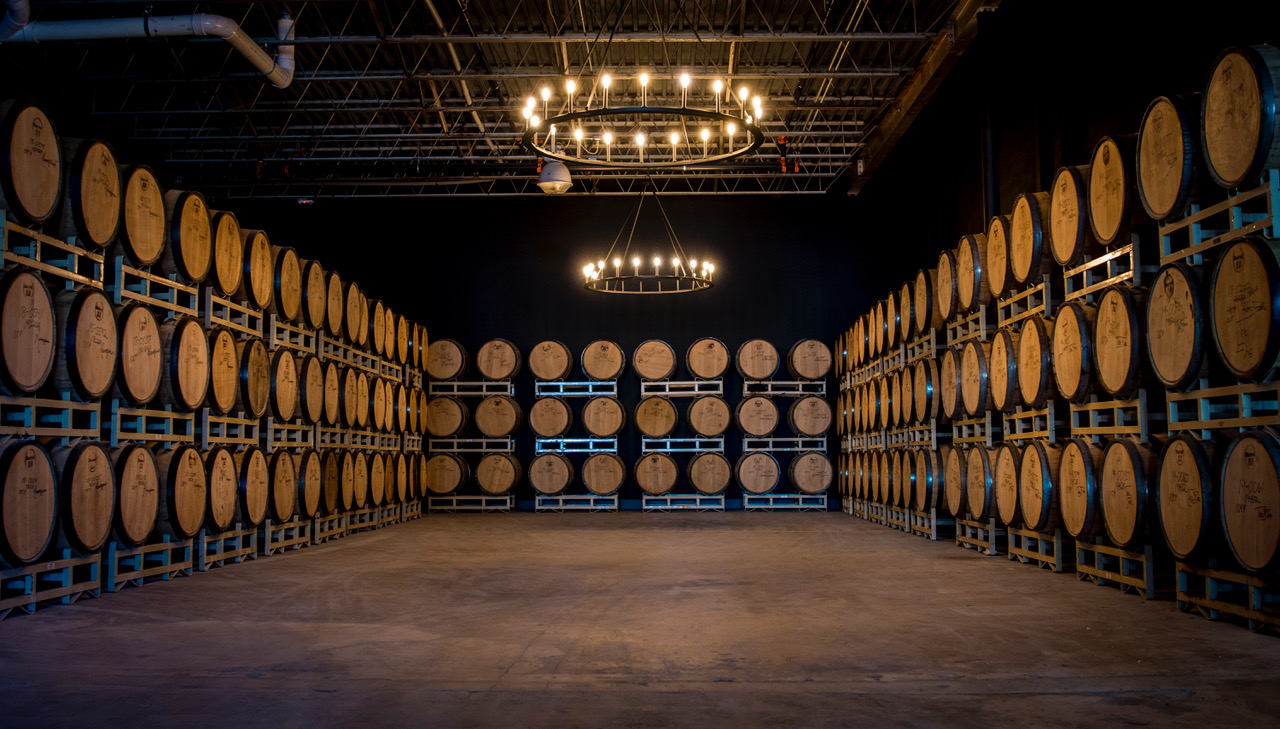 Where to find the Exchange